Glenwood Caverns Adventure Park
Adventure Overview
Glenwood Caverns Adventure Park, with America's only mountain-top theme park above Glenwood Springs, offers cave tours, thrill rides, dining, children's activities, special events and more. This is a MUST-SEE!  The new gondola (opening Mid-March, 2019), will enhance your adventure with a faster ride to and from the park and no stops! Buy tickets for your adventure now to get a 10% discount. 
Use code V-LAKOTAVV for your online purchase.
Complete the online E-waiver to whiz through check in at the base of the gondola!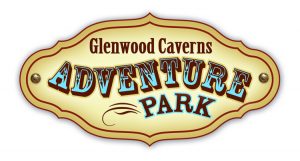 Adventure Facts